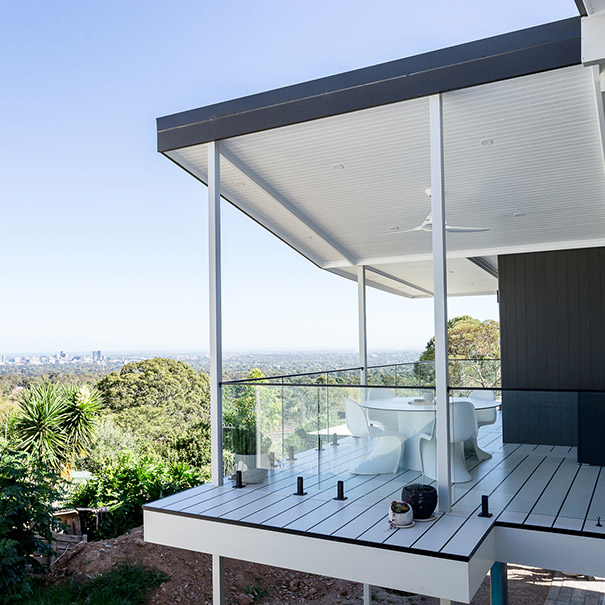 We're the builders you've been searching for
As a boutique Adelaide building and carpentry company, we specialise in delivering bespoke home renovations and modern outdoor living transformations across Adelaide, South Australia.
We'll breathe new life into your family home and make your renovation dreams your everyday reality, so you can continue to make memories for years to come.
And unlike some other builders, you can trust us to take responsibility for managing your entire renovation from start to finish.
We won't just turn up to do the minimum amount of work and then disappear without a trace. We'll take care of managing everything from concept to creation, to deliver a home transformation that gives you the lifestyle you've been waiting for.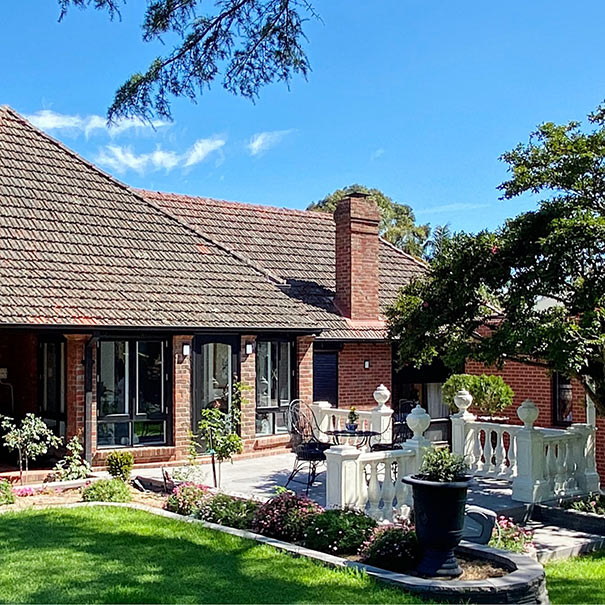 The builder people recommend to their friends
At Elite Built, we've built some pretty impressive home improvements over the years. And we've also built a pretty solid reputation as the kind of builders you'd be happy to recommend to your friends.
In fact, a big chunk of our work comes from the neighbours and friends of our existing clients who've seen first-hand the quality of our craftsmanship and the professional way we work.
We've also built for some pretty serious renovators who love us for our master carpentry skills, problem-solving ability, and flexible way of working. That's why they call us 'the builder serious renovators choose.'
No matter whether we're building for homeowners who want to give their aging home an exciting new chapter, or renovators who want to create a sensational lifestyle for the highest bidder, we have the skills, tools and professionalism to deliver quality custom-built renovations that meet our sky-high standards.
Highly skilled
We're a hardworking team of highly skilled builders and carpenters.
Collaborative
We work with you to understand your needs and renovation dreams.
Trustworthy
You can trust us to take care of your home and clean up when we leave.
Reliable
We'll deliver beautiful work and always do what we say we'll do.